If you have been charged with a crime while serving in the military, it is important to have an experienced military defense lawyer to help you with your case. At Murphy & Price LLP, our mission is to ensure that you have the military defense lawyer you need. That's why below we're sharing four reasons why you should consider a military lawyer. Have a question? Contact us today!
Knowledge of Military Law
At Murphy & Price, our military defense lawyers are knowledgeable and experienced in the specific laws and regulations of the military. Backed by years of experience, we understand the process and can provide you with the best possible defense.
Understand the Court Martial Process
Our military defense lawyers understand the complexities of the court-martial process, which can be intimidating for someone with no experience. Simply put, our highest priority is to ensure that your rights are protected throughout the process.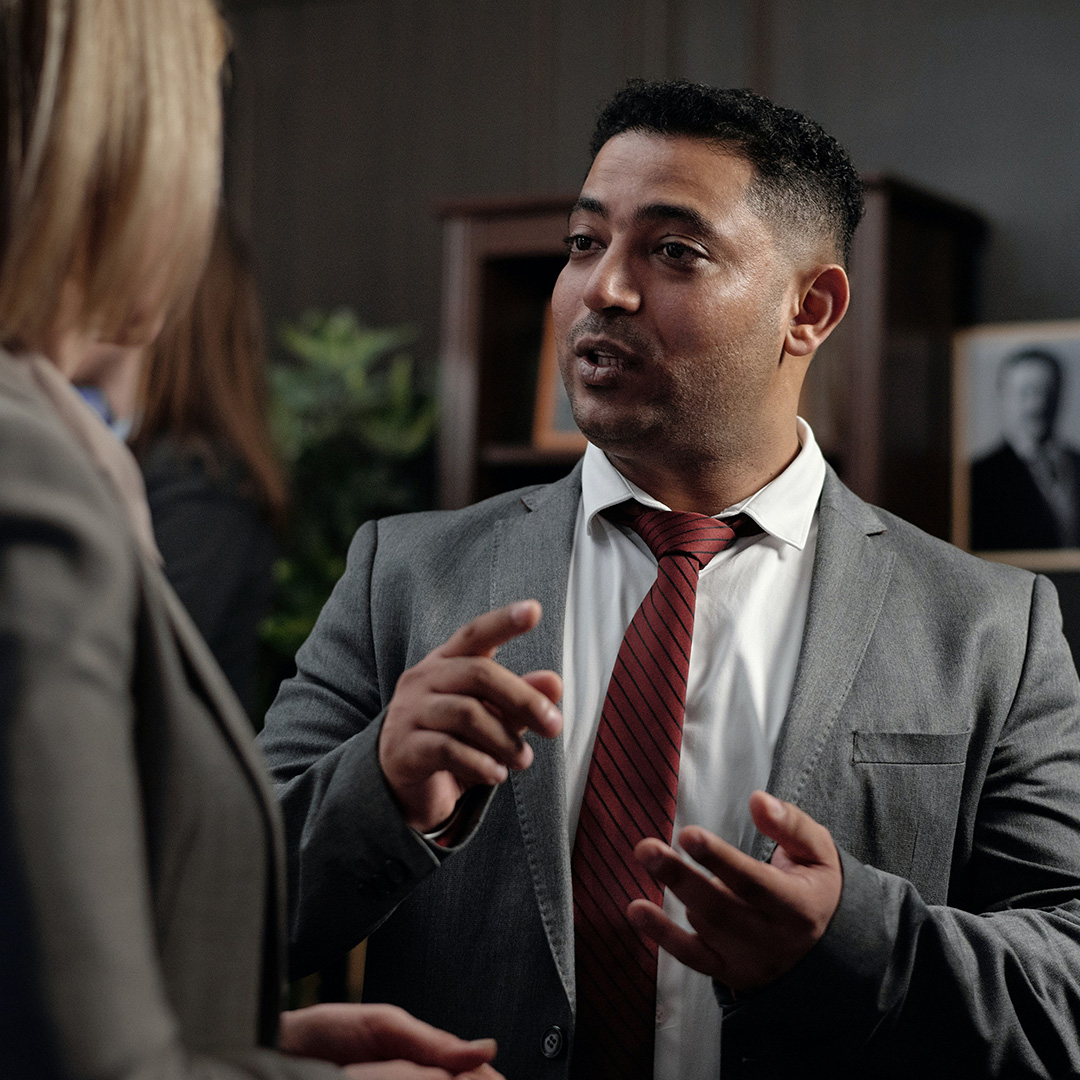 Negotiations
There's no doubt that there are many moving parts when it comes to military law. A military defense lawyer can negotiate on your behalf to get the best possible outcome for your case. We are well-versed in the nuances of the system and can present your case in a way that gives you the best chance of success.
Protect Your Career
Your career is important, and our military defense lawyers can help protect your career by working to get the charges against you reduced or dismissed. We'll also work with you directly to help navigate the complex bureaucracy of the military justice system so you can move past this incident and continue to serve.
Having an experienced military defense lawyer on your side can be invaluable when facing criminal charges. At Murphy & Price LLP, we have the experience and expertise to provide you with the best possible defense. Contact us today to learn more about how we can help.